Top Stories
1. An important day in Georgia history
2. Poll: Deal leads Carter by 2-1 margin
3. Campaign announcements
4. Two events with Allen West
Announcing GaPunditPro
In the coming days, we'll be releasing GaPunditPro, a tool for professionals and citizen-lobbyists at the Capitol that will include an electronic version of the White Book, as well as constantly updated information from both chambers and headlines from GaPundit.com.
As a preview, here's the new State House of Representatives Committee Assignments and Chairmanships.
History
On January 10, 2011, Nathan Deal was sworn in as Governor of Georgia for his first term. The celebratory inauguration was cancelled because of snow and ice, but Deal took the oath of office before a joint session of the Georgia General Assembly. Deal became the second Republican Governor of Georgia during the modern era, taking over from Gov. Sonny Perdue.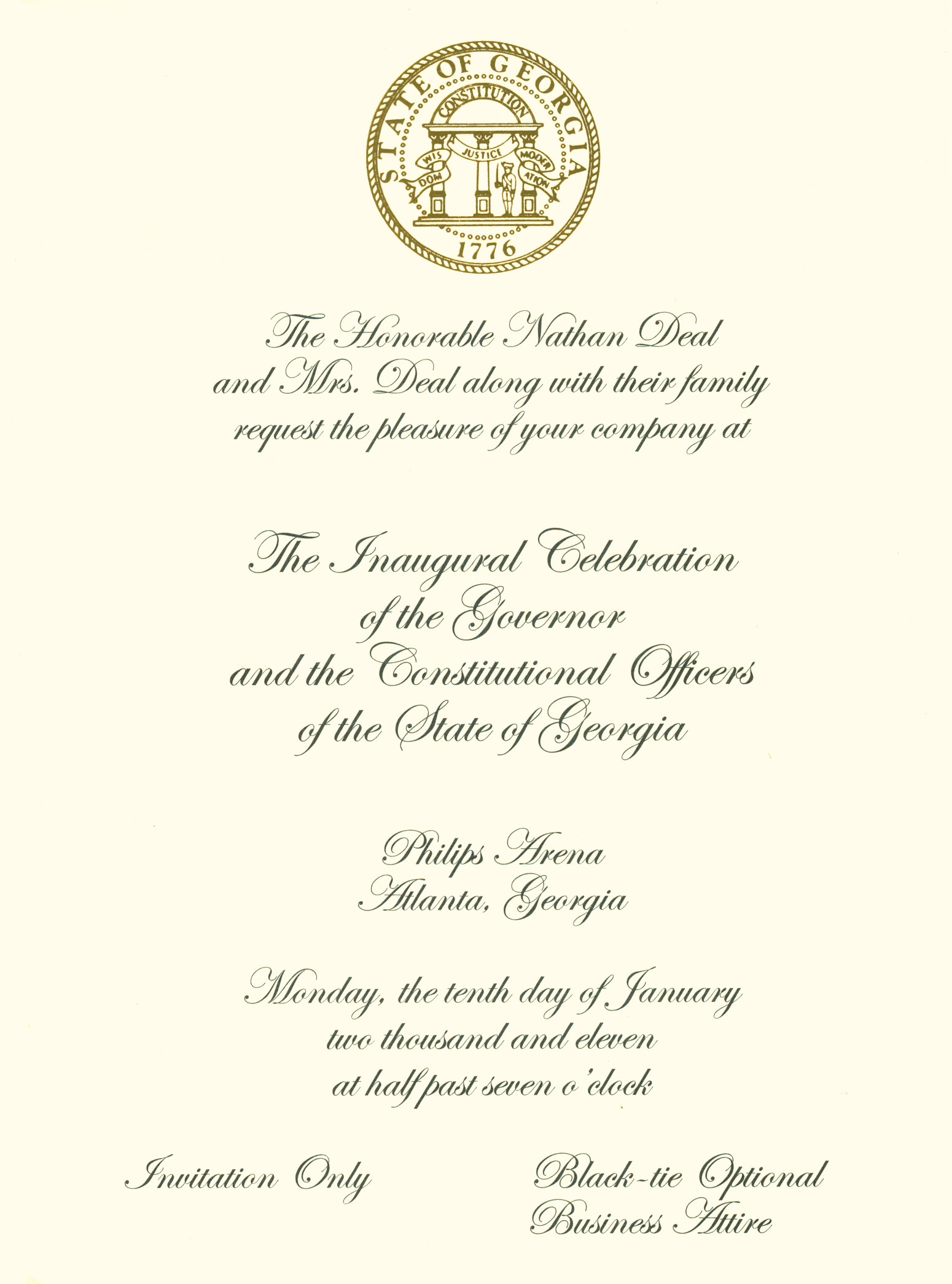 Other Gubernatorial inaugurations
January 10, 1788 John Housetoun
January 10, 1933 Eugene TalmadgeContinue Reading..