On September 25, 1789, Congress adopted the first twelve amendments, called the Bill of Rights, to the United States Constitution. A little more than two years later, in 1791, enough states had ratified ten of the Amendments, with two not receiving sufficient support.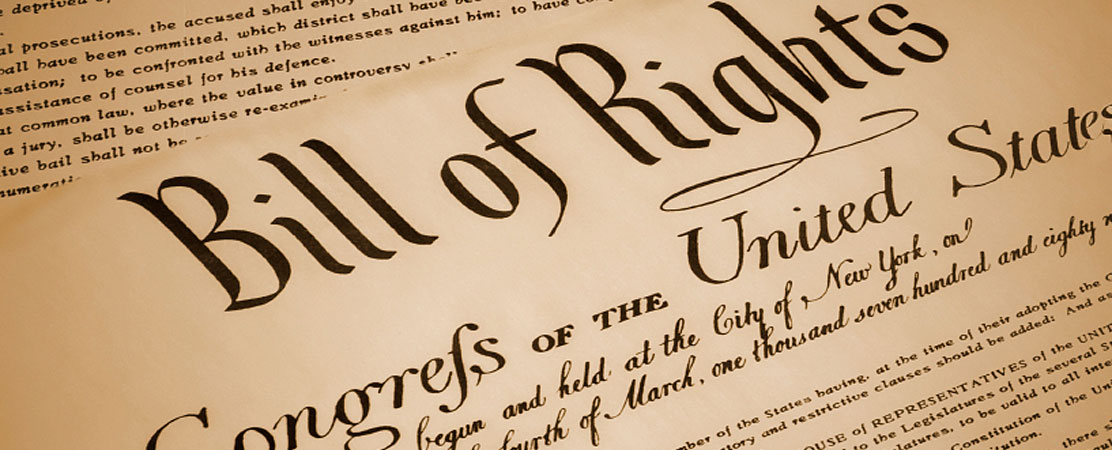 On September 25, 1864, Confederate President Jefferson Davis met with General John Bell Hood and visited troops at Palmetto, Georgia.
Ronald Reagan appointee Sandra Day O'Connor became the first female Justice of the United States on September 25, 1981. In an interview with Terry Gross, she recalled receiving the call from President Reagan:
"I was working in my office on the Arizona Court of Appeals," she tells Fresh Air's Terry Gross. "I was at the court in my chambers when the telephone rang. And it was the White House calling for me, and I was told that the president was waiting to speak to me. That was quite a shock, but I accepted the phone call, and it was President Reagan, and he said, 'Sandra?' 'Yes, Mr. President?' 'Sandra, I'd like to announce your nomination to the U.S. Supreme Court tomorrow. Is that all right with you?' Well, now, that's kind of a shock, wouldn't you say?"
On September 25, 2008, the last car came off the line at GM's Doraville Plant
Given that last historical tidbit, it's fitting that yesterday, the site of the GM Doraville Plant was bought by Egbert Perry's Integral Group, which will lead in the redevelopment of the facility. From the Atlanta Business Chronicle:
Money changed hands on Wednesday. "As of a few hours ago we officially closed. We own the GM site," Perry told Atlanta Business Chronicle.

Now work will begin to turn the 162 acres just north of Atlanta into 20 blocks of office buildings, housing, stores and restaurants.

Now the focus turns to at least eight months of demolition and the removal of 78,000 tons of scrap metal and other salvageable materials left after the plant closed in 2008.
Georgia Politics, Campaigns, and Elections
If your first reaction upon hearing that 11Alive's polling moved from Deal +1 to Carter +1 over the last two weeks, relax. It's not really a difference. It's well within the margin of error and a net 2 point change is meaningless. The real headline is that nobody is paying attention to the elections yet, and nothing is changing. Libertarian Andrew Hunt's 4-point share is unchanged.Continue Reading..