On April 4, 1776, General George Washington began marching his troops from Cambridge, Massachusetts to New York, in anticipation of an invasion by the British.
President William Henry Harrison died in office on April 4, 1841, a month after his inauguration.
At the inauguration of America's first Whig president, on March 4, 1841, a bitterly cold day, Harrison declined to wear a jacket or hat, made a two-hour speech, and attended three inauguration balls. Soon afterward, he developed pneumonia. On April 4, President Harrison died in Washington, and Vice President John Tyler ascended to the presidency, becoming the first individual in U.S. history to reach the office through the death of a president.
On April 4, 1865, President Abraham Lincoln toured Richmond, Virginia the day after the Confederate Capitol fell to Union forces.
On April 4, 1968 Martin Luther King, Jr. was shot in Memphis. James Earl Ray would later be arrested and plead guilty to the assassination.
On April 4, 1974, Hank Aaron hit home run 714, tying Babe Ruth's record.
On April 4, 1988, the Tiger Swallowtail Butterfly was recognized as the official state butterfly of Georgia.
The Atlanta Braves played their first game in Turner Field on April 4, 1997, defeating the Chicago Cubs 5-4. Denny Neagle started on the mound for the Braves and Mark Wohlers earned a save. Atlanta's Michael Tucker hit the first homerun in the new stadium.
Presidential Cars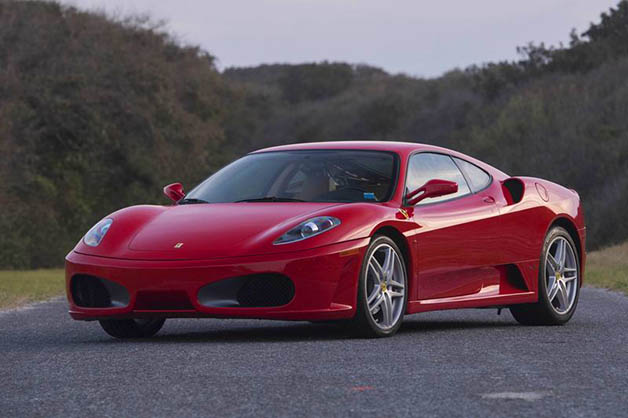 Love him or not, Donald Trump does have great taste in sports cars. After the 2015 offering of a 1997 Lamborghini Diablo VT Roadster formerly owned by now-President Trump, the latest ex-Trumpmobile to hit the auction circuit is a 2007 Ferrari F430 F1 coupe. From the auction listing:Continue Reading..