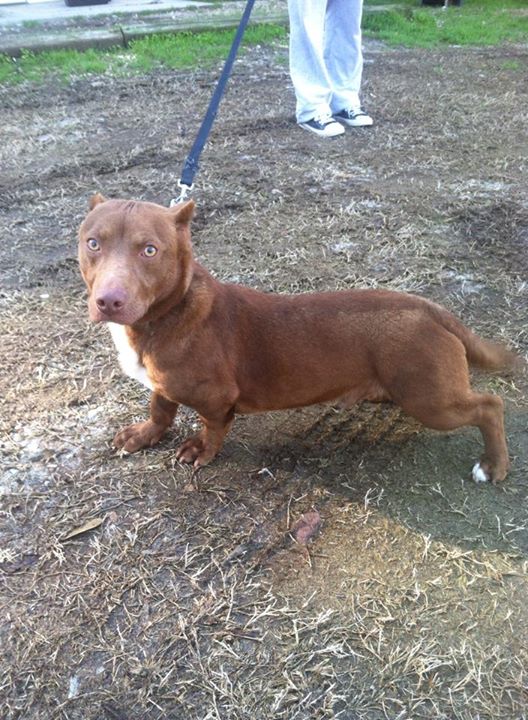 Rami is a Dachshund/Pit bull mix who has become so internet famous that the Moultrie-Colquitt County Humane Society has been fielding applications to adopt him. His videos are hilarious.
Nat is said to be a four-month old Pit Bull mix, though he looks to me like a Lab mix. He gets along with everybody, but needs some leash training. Nat is available for adoption from Moultrie-Colquitt County Humane Society.
Astor is a beautiful 2-year old female Hound mix, a real sweetheart who hugs and kisses people. She walks well on a leash and is available for adoption from Moultrie-Colquitt County Humane Society.
Honor Sentinels and the Bainbridge-Decatur County Humane Society will collaborate to train shelter dogs as service animals for veterans suffering from Post-Traumatic Stress Disorder or traumatic brain injuries, according to the Bainbridge Post-Searchlight.
Each day, 22 veterans take their own lives in 48 states. The figures are not kept by California or Texas, both large population states, which would undoubtedly raise the figures even higher if they kept track.

West said it is their goal to provide service dogs to the local veterans who may be suffering from the symptoms of panic attacks, anxiety, depression, flashbacks, agoraphobia, irritability, associated with PTSD.

West said that while Congress is currently studying the effects a service dog has on a vet, it has been documented that a dog serves as a good companion, going with the Vet wherever he or she goes, giving comfort and ease from anxiety.

They plan to supply the dogs free from our local shelter, which took in 1938 stray dogs last year. Once training begins, the dogs cannot return to the shelter, so the group is looking for a building to house the dogs during training until such time as the veteran is able to adopt them. Plans are to work with four veteran/dog teams at a time.